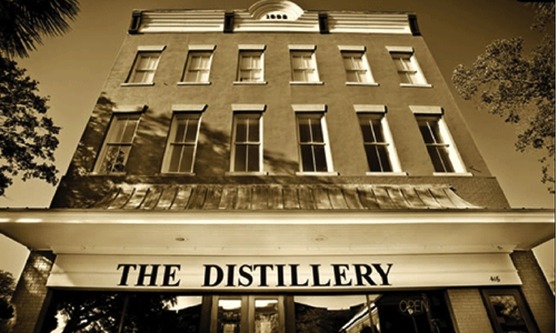 ---
WHO
Friends and lovers of a better Savannah through bicycling.
WHAT
Share the road, make a friend, share a cocktail!
WHEN & WHERE
Ride there with us – 5:30pm from Baldwin Park; or
Meet us there – 6:00pm at the Distillery, 416 W Liberty St
Tuesday Feb 19
WHY
You+bike+friends+
craft beer at the Distillery=
a great Tuesday.