UPCOMING EVENTS
Tues. 11/20 5:30p: Bike 2 Beer Social
Wed. 11/21 6-8p: Savannah Harbor Festival of Lights preview
Sat. 11/24 1:00p: Jingle Bell Ride on Jekyll benefiting Coastal Georgia Greenway
Sun. 12/2 2-5p: Savannah Wheelie at Skidaway Island State Park
---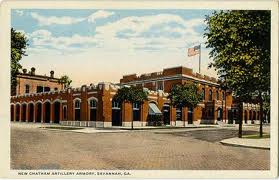 November Bike 2 Beer Social
When: Tue. 11/20, 5:30pm-8pm
Who: Bike-sociable folks and you.
What: November social!
Where: Ride meetup @ Baldwin Park (Atlantic and 41st) at 5:30pm or meet us at our destination, American Legion Post 135 (1108 Bull Street) starting around 6:00pm.
---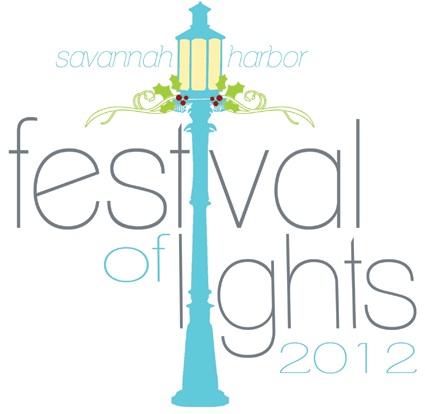 Bike the Savannah Harbor
Festival of Lights
When: Wed. 11/21, 6pm-8pm
Who: Happy holiday people on bikes or on foot
What: Grand Prize of America Track on Hutchinson Island will be closed to car traffic and becomes a twinkling wonderland, home to over 50 larger-than-life lighted, holiday-themed displays. Bike it or walk it on this special early preview night.
Where: Hutchinson Island
---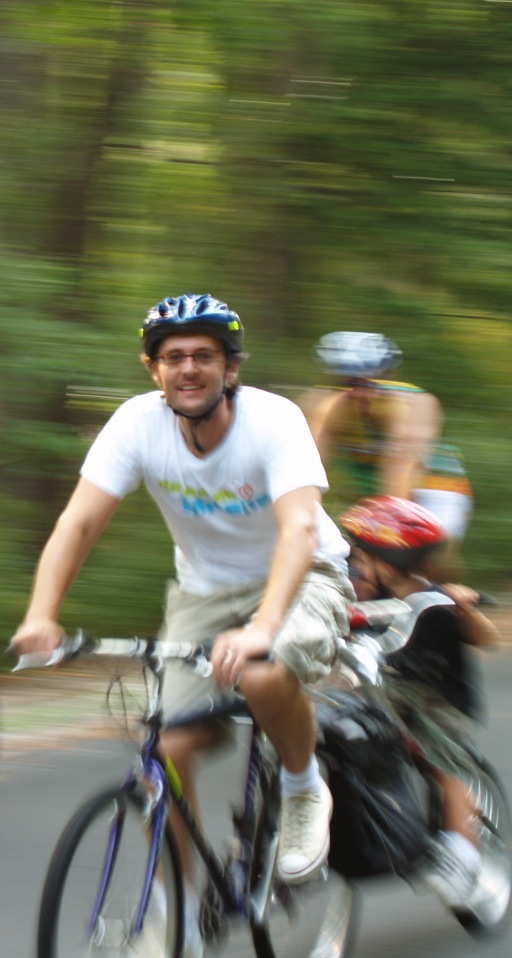 November Savannah Wheelie & Cookout
When: Sun 12/2, 2pm-5pm
Who: Everyone. Bring the kids!
What: SKIDAWHEELIE! A casual ride through Skidaway Island followed by a cookout in the park.
Where: Skidaway Island State Park,
52 Diamond Causeway. If you park a car in the park, it will cost you $5. You can also park outside the gate in the village or by the playground at the church and ride in.
---
Make SBC a part of your year-end giving
We are closing in on the end of 2012, and we want you to consider Savannah Bicycle Campaign's efforts toward a better Savannah through bicycles as a target of your giving. You can make a donation online at this link OR print and mail THIS FORM along with a check.
Our donor-members receive 10% off accessories at Quality Bike Shop, Bicycle Link, and Perry Rubber Bike Shop.  B-Street Salon also donates 10% of SBC members' bill to the Campaign – so tell them SBC sent you!